Queen blonde
$
125.00
SGD
-
$
220.00
SGD
Sold out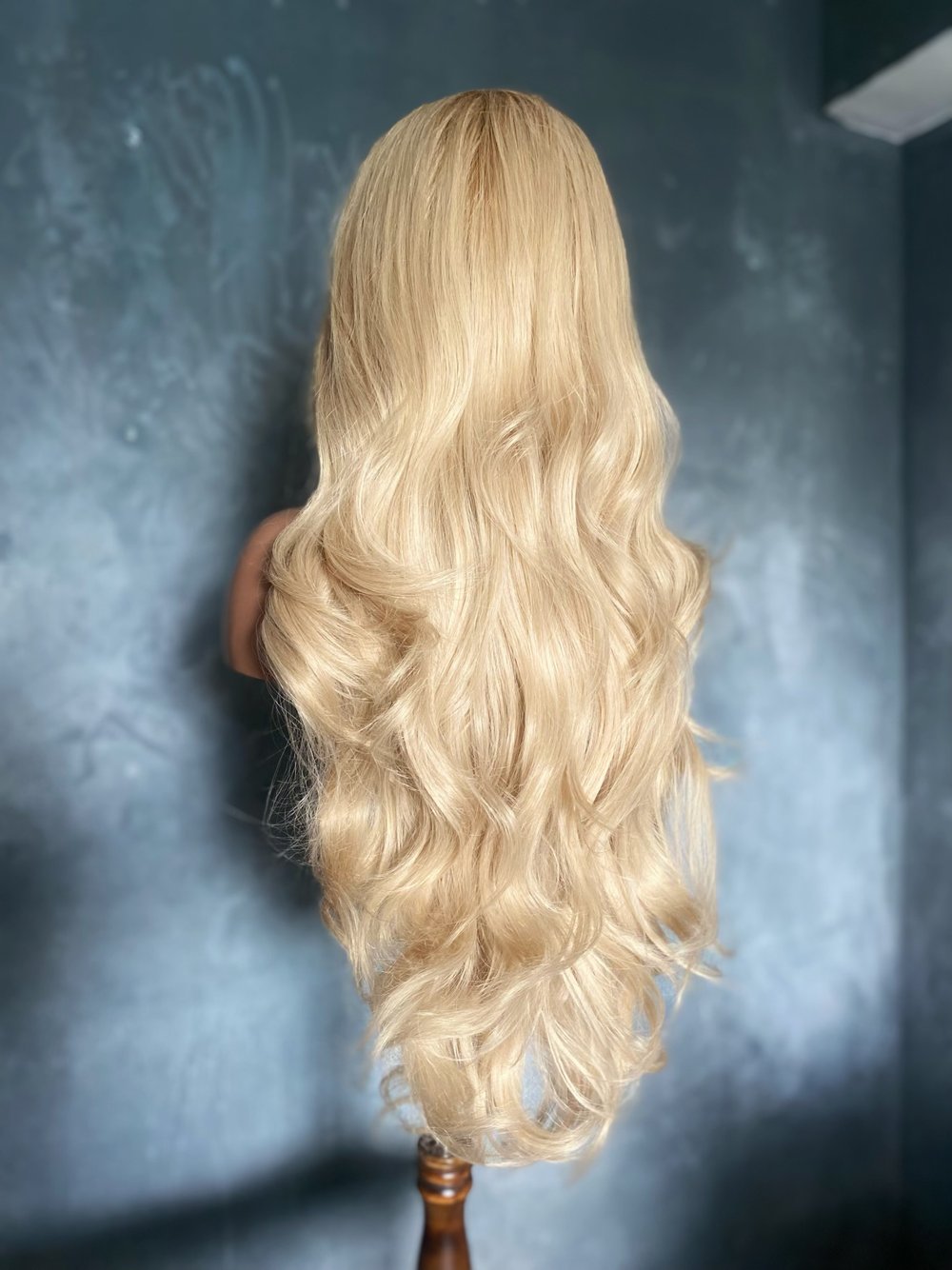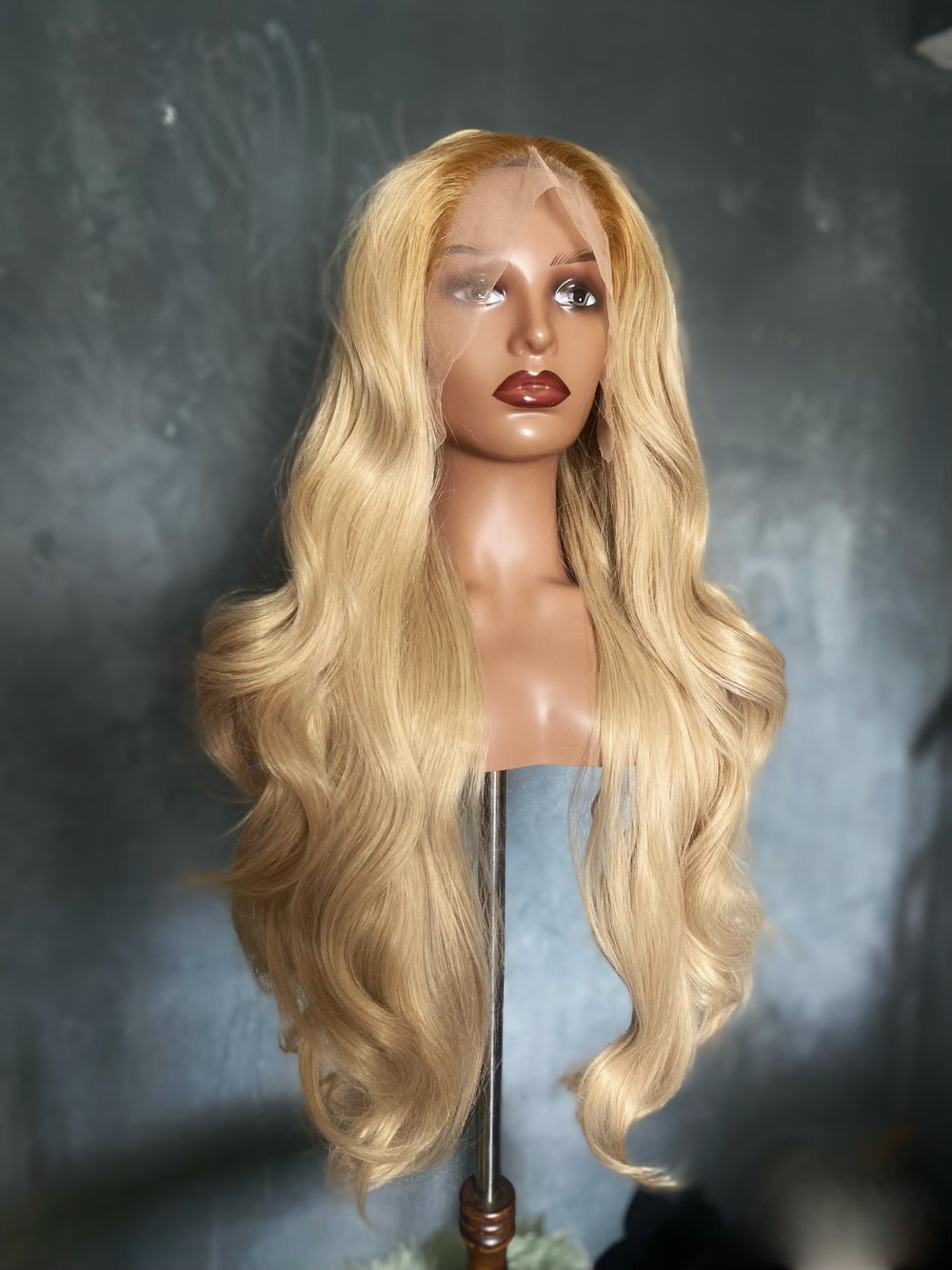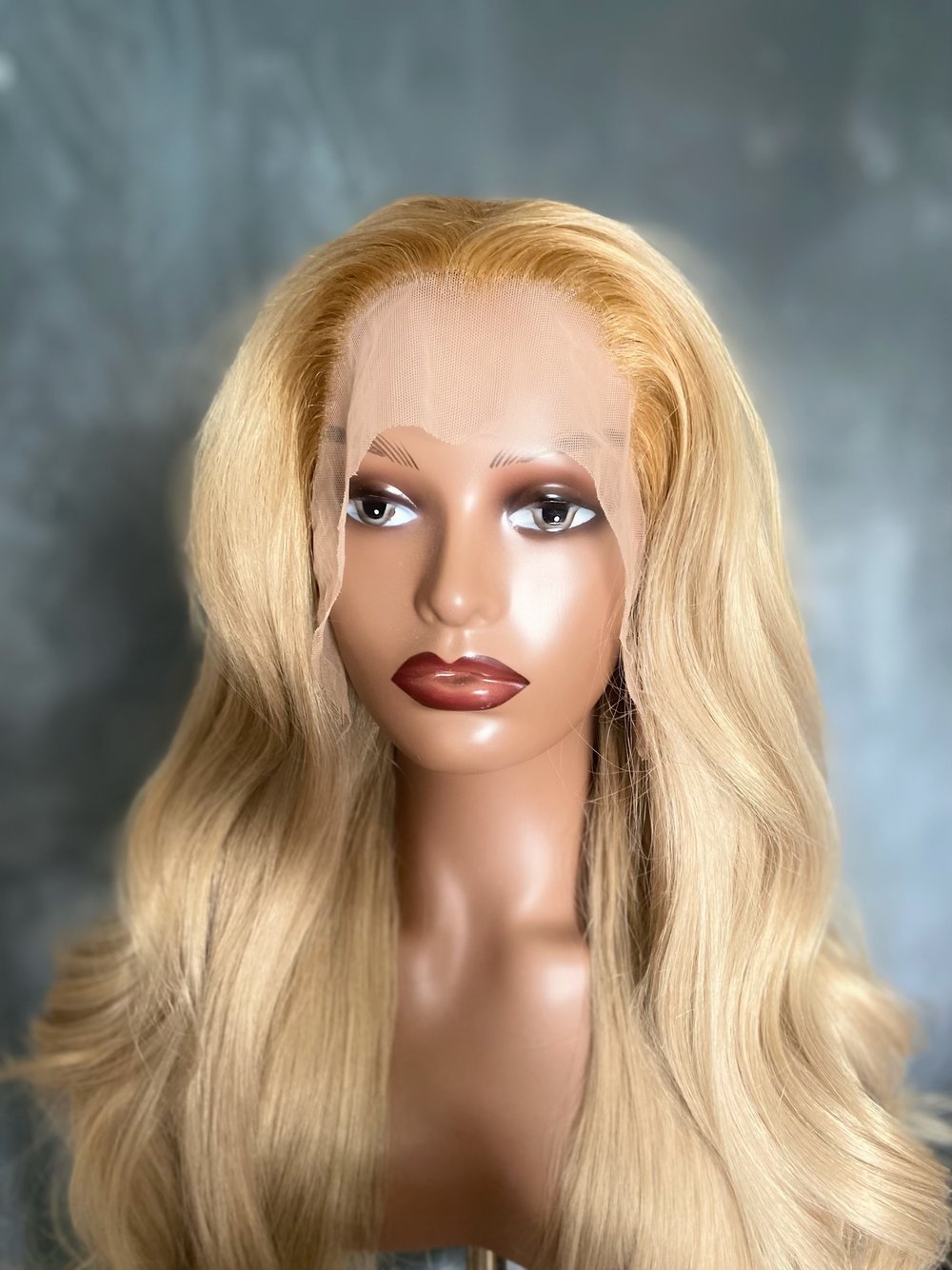 The QUEENS COLLECTION is back for a quick stop. Now with options to buy it as-is or get it styled. If you choose the latter, make your purchase selecting the styling option and we will contact you asap to discuss on how you'd like your wig styled. Please take note that this option is the basic starting price for styling. Anything intricate and require many more hours will be discussed further.
What to do when you receive it:
1. Put on the wig cap that comes with the wig.
2. Remove the hair net off the wig.
3. Give your wig a shake.
4. Put it on to test your fit.
5. Adjust the fastener if need be.
6. Now twirl honey!
Length: 28 inches
Density: 180%
Parting: 13 x 1.5 inches lace front.
Weight: medium