Lolita Auburn Bob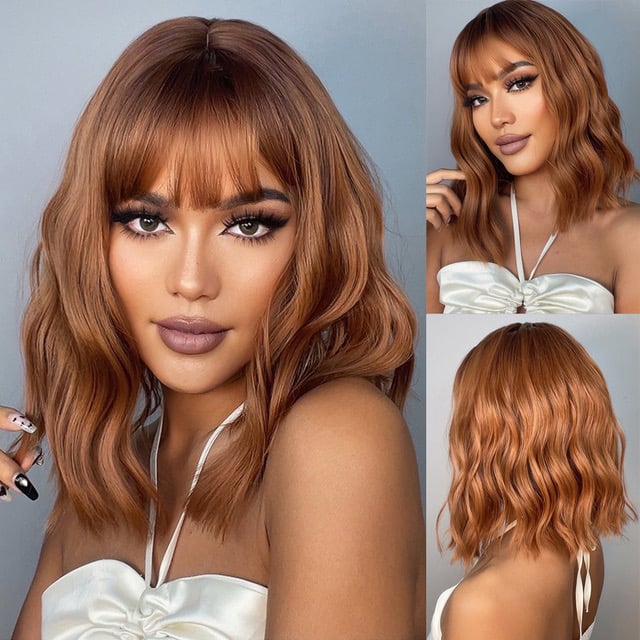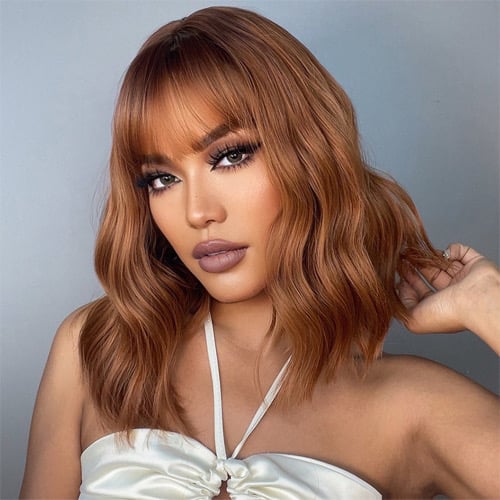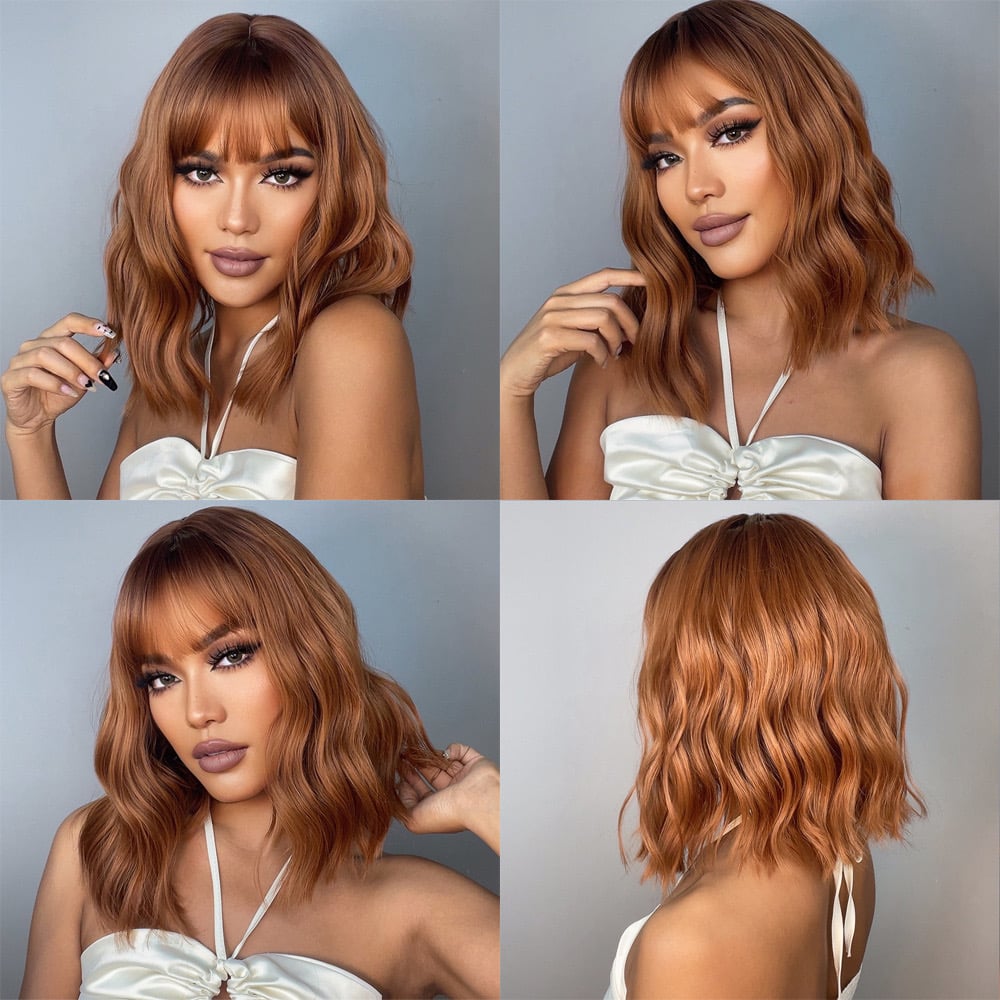 Welcome to the Lolita Collection! A collection of perfect bangs serving you a look without any of the commitment on cutting your own. Its synthetic fibres are sourced from Korea. Its cap are designed smaller but not tight so it fits perfectly on any head size with a little of your baby hair peeking through for a more realistic wig. It comes with a fastener and combs on the inside of the wig cap for better security.
What to do when you receive it:
1. Put on the wig cap that comes with the wig.
2. Remove the hair net off the wig.
3. Give your wig a shake.
4. Put it on to test your fit.
5. Adjust the fastener if need be.
6. Now twirl honey!
Length: 16 inches
Density: 130%
Parting: silicone middle part
Weight: light